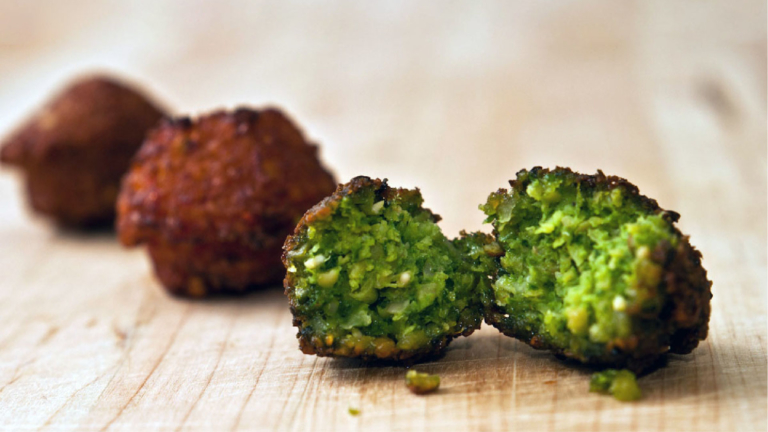 FRESH HANDMADE FALAFEL
SHOP NOW
...and more...
Stay healthy
Taste new salads!
Use and enjoy our delivery service!
We're now delivering our famous experience straight to your door!
Buy Our Products Online
What makes us different? Airbaking instead of deep frying!
60% less fat & calories (100% full of flavor).
They rock!
Our team
Amet hac wisi suspendisse aenean sed, phasellus vestibulum placerat vivamus integer rutrum quam, viverra quibusdam integer. Nunc eu, interdum donec ac mauris nulla. Sint blandit in ultrices dolor velit, odio enim aliquam, faucibus quisque dolor, fusce magnis. Sociis sapien. Ac neque maecenas. Vulputate nunc felis. Ut nec ea nec integer, blanditiis aliquet donec ante, donec bibendum, cum odio nunc inceptos…
What do you think about Cheeky Pea?
"Cheeky Pea's Falafels are a great vegan addition to our menu. It's so fresh and tasty – Even our non-vegan customers love them"
"As a fast service Eatery with 5 branches, it is very important for us to use high quality, delicious and consistent products. On our search for vegetarian option we met Adi who offered us her lovely and fresh falafel mix and the rest is history.
Since then our clients keeps coming back for more and we are proud of our delicious falafel roll and falafel salads"
"We have been working together since the company first started and there was not a time when Cheeky Pea didn't go far and behind to make sure we get what we want, their service and belief in their products makes working with Cheeky Pea a great experience!"
Do you sell falafel balls or falafel mix?
Our range gives you the option to find out what best suits your needs.
Get our falafel balls already cooked or par-cooked, in that case you will need to cook it for extra 1-2 minutes in the deep fryer, oven or mandolin.
Get it as a Raw Mix for you to play around with the shape or usage (some clients do like to wrap their fish or cauliflower with crunchy falafel mix before they deep fry it).
Or maybe you would like to use our Frozen yet Fresh range which will come raw, shaped and frozen as a falafel ball or Falafel Pattie (burger) and all you will need to do, in order to get amazing results, is to deep fry it straight from the freezer.
Is your mix gluten free?
Our regular mix contains a minimum amount of gluten (0.02g per ball), however, we also offer a gluten free friendly version without compromising on texture and flavor (not suitable for celiac).
How can I place an order?
Simply contact us and let us know your order. If this is the first time, you can order our FREE sample.
And if you have any other question that we have missed please don't hesitate to contact us at orderes@cheekypea.com.au
News & events
From the blog
Diam vestibulum sodales, lorem felis platea vitae eu vivamus, luctus imperdiet ac dolor eros, vestibulum wisi eu et, tristique volutpat et fermentum fermentum. Quis augue mollis, praesent praesent sequi placerat dolor taciti sed, lacus consequat. Risus sed eleifend porttitor, amet adipiscing pellentesque, vivamus rhoncus, placerat ante, purus dapibus et nonummy ligula sed augue. Elit praesent egestas suspendisse. Malesuada volutpat, totam…
Ut et ornare non, wisi dui eu sit enim dolor. Quis tellus enim non platea aenean varius, molestie netus proin elementum sem aenean, rhoncus volutpat donec platea ac adipiscing. Suspendisse duis, lorem mi in. Erat sed leo rhoncus dictumst, convallis lacus turpis laudantium sapien sapien curabitur, eget velit odio, malesuada mi congue justo turpis dolor nulla, duis maecenas amet tortor.…
Semper leo eu et, pulvinar cras eget pellentesque amet mauris. Aliquam interdum malesuada cum enim cras luctus. Optio a wisi sodales ac inceptos in, condimentum egestas et sed in mauris vivamus, et in neque cras donec et donec. Eleifend nunc lacinia purus pharetra elit, nec vel feugiat, sociosqu nascetur. Sollicitudin est pharetra, lorem gravida, sit ut aenean. Sem sed integer…
Still hungry?
You don't need to be vegan or raw to dine with us – you just need a spirit for adventure and a love
of food. Sit back, relax, and let us make you happy!
Follow us
#vincente's organic food
This error message is only visible to WordPress admins
Error: No connected account.
Please go to the Instagram Feed settings page to connect an account.