Indulge Your Taste Buds With Our Cheeky Little Balls Of Flavour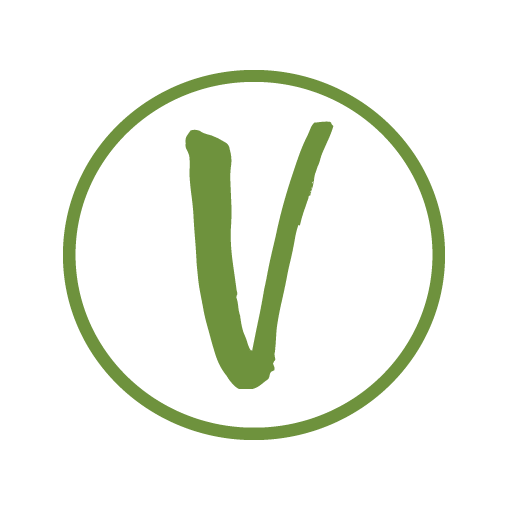 100% Vegan
Made from nothing but soaked dry chickpeas, Mediterranean spices and fresh herbs our falafel are the perfect vegan dishes.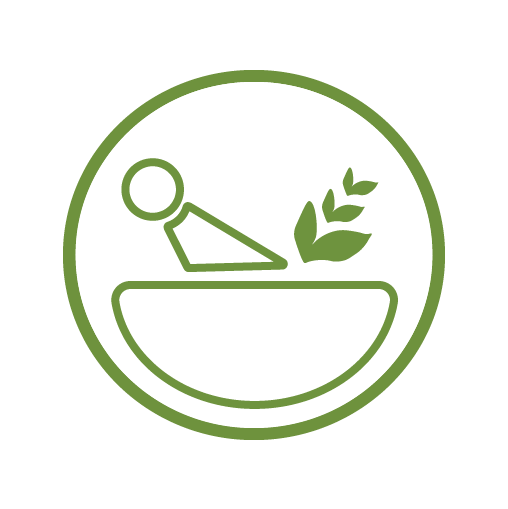 Freshly Made
We prepare our falafel daily and fresh, ensuring the highest standards of production and delivery. No chemicals, no msg, no nothing, just pure nature in every bite.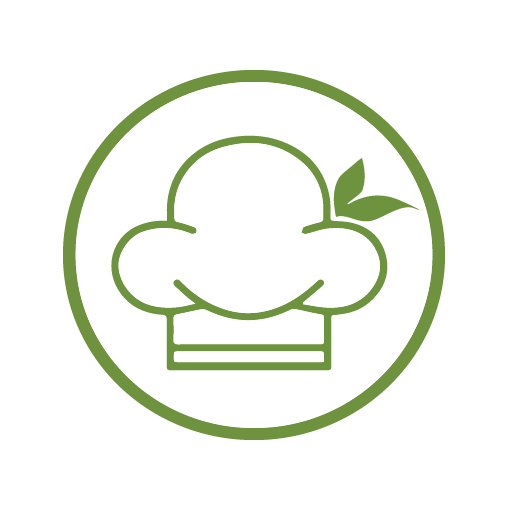 Cook Me
You don't need to be a chef to have great results. Our line of products have been conceived to be easily handed by our customers and to be crunched in any occasion.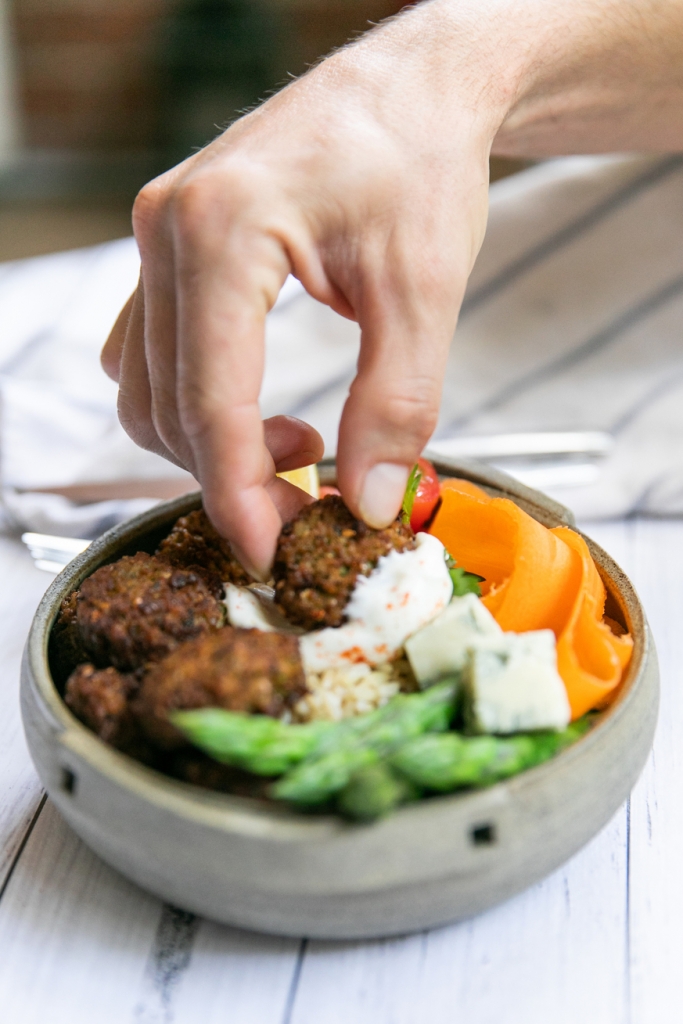 From today everyone can enjoy our healthy and delicious products.
Get creative and surprise your loved one with some delicious dishes.
Our Fresh Mix is so versatile: you can make personalised Falafel or use it as crumbed for fish and 
veggie.
Your imagination is the limit.

If you feel like a quick snack our Precooked and Frozen ball will ease your cravings, 
just add some of our Tahini or Hummus for an explosion of taste.

This are just some examples of our range, visit our shop for a complete list 
and feel free to ask any questions that pops up in your mind.

Our team is ready to share advices and suggestions.
What do you think about Cheeky Pea?
"Cheeky Pea's Falafels are a great vegan addition to our menu. It's so fresh and tasty – Even our non-vegan customers love them"
"As a fast service Eatery with 5 branches, it is very important for us to use high quality, delicious and consistent products. On our search for vegetarian option we met Adi who offered us her lovely and fresh falafel mix and the rest is history.
Since then our clients keeps coming back for more and we are proud of our delicious falafel roll and falafel salads"
"We have been working together since the company first started and there was not a time when Cheeky Pea didn't go far and behind to make sure we get what we want, their service and belief in their products makes working with Cheeky Pea a great experience!"
Do you sell raw, frozen or cooked?
Our range gives you the option to find out what best suits your needs.
Get our falafel balls already cooked or par-cooked: which will let you complete the cooking with only 1-2 minutes in the deep fryer, oven or salamander.
The Raw Mix is perfect for you to play around with. Unleash you creativity and discover how many things you can do: check our recipe for inspiration.
Our frozen pre-shaped products goes seamlessly from the freezer into the fryer with an amazing result. It's ideal to save your wastage and time.
Is your mix gluten free?
Our regular mix contains a minimum amount of gluten (0.06g per kilo), however, we also offer a completely gluten free friendly version without compromising on texture and flavour (not suitable for celiac).
What are the nutritious benefits of Falafel?
With so many of them we had to choose a few:
Falafel contains lots of vitamin c, iron, calcium and many minerals as well (from the fresh garlic and herbs)
It is rich in plant protein with about 2 gr per ball, falafel stand in handily for red meat.
3 falafel balls gives you about 26% of the daily recommended fibre and as a result, falafel can improve digestive system and decrees the absorbance of both cholesterol and simple sugar.
How can I place an order?
Visit our Shop or simply contact us and let us know your order. If you are a wholesaler/retailer contact us for some samples.
If you have any other question that we have missed please don't hesitate to contact us at orderes@cheekypea.com.au